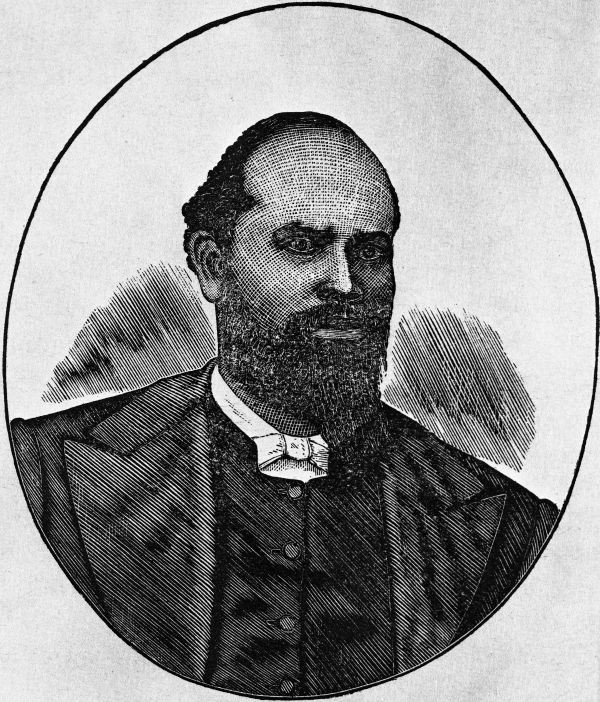 Welcome to Grant Chapel A.M.E. Church
of Wichita, KS
"THINK BIG: Impacting the World with the Word"
2750 N. Hillside St., Wichita, KS 67219
Join us on Sundays for Church School at 9 a.m. &
"Hour of Power" Worship at 10:30 a.m.
2020-24 Quadrennial Theme: think big!
Year Four: 2023-24
A Season of Praise & Thanksgiving!
Scriptures:

Psalm 150 (KJV)
Revelation 19: 1 – 6 (KJV)
"Hallelujah, salvation and glory
Honor and power unto the Lord our God
For the Lord our God is mighty
Yes, The Lord our God is omnipotent
The Lord our God He is wonderful..."
Click HERE for the 2023 Wichita Community Services Booklet