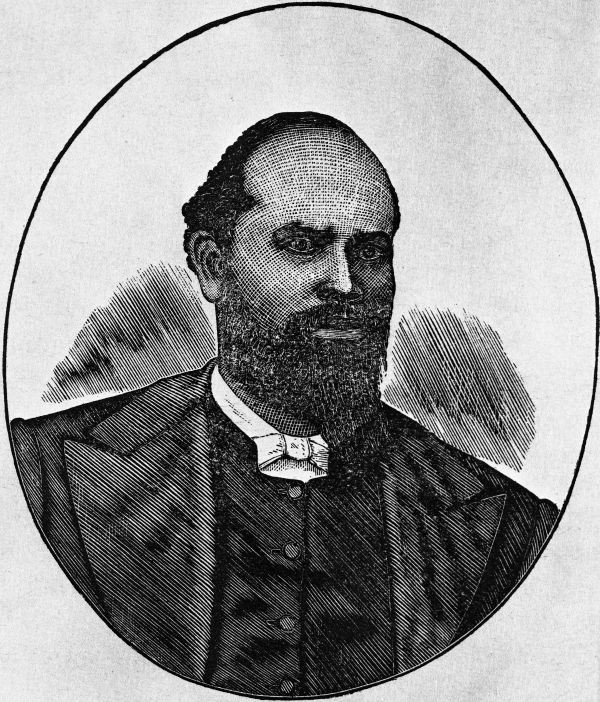 Welcome to Grant Chapel A.M.E. Church
of Wichita, KS
"THINK BIG: Impacting the World with the Word"



2750 N. Hillside St., Wichita, KS 67219

Join us on Sundays for Church School at 9 a.m. &
"Hour of Power" Worship at 10:30 a.m.
Getting Vaccinated,

Boosted

, and following CDC guidelines, is the Only way we'll get out of this pandemic!

2020-24 Quadrennial Theme: think big!
Year Three: 2022-23 HOPE!
Scriptures:

Zechariah 9:9-12 Romans 8:18-25
5th District Logo:

Sunflower

- Not only does its face/bloom resemble the Sun, but young Sunflower plants will always turn their face in the direction of the Sun.